Senator Kelly Talks COVID-19, Vaccines, Relief with Arizona Senior Citizen Advisory Group
Today, Senator Mark Kelly met virtually with his Senior Citizen Advisory Group to discuss how the federal government can better support Arizona's senior community overcome the COVID-19 pandemic that is especially impacting seniors living in assisted living facilities, and in rural, tribal and border communities.
The advisory group discussed with Kelly the challenges Arizona seniors face during this pandemic like food insecurity, isolation, and securing appointments to receive the COVID-19 vaccine, to name a few.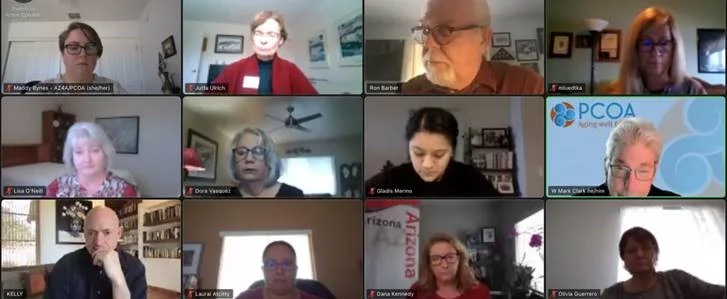 The Senior Citizen Advisory Group advising Kelly is composed of nearly a dozen Arizonans representing senior-focused agencies and organizations.