ICYMI: Sen. Kelly Discusses Impact of Chips and Science Act, National Security, and AI in Live Conversation with Axios
In case you missed it, Arizona Senator Mark Kelly joined Axios in a live conversation to discuss how the Chips and Science Act, historic legislation he led, is bringing microchip manufacturing back to America and rapidly creating good-paying jobs across the country while strengthening national security.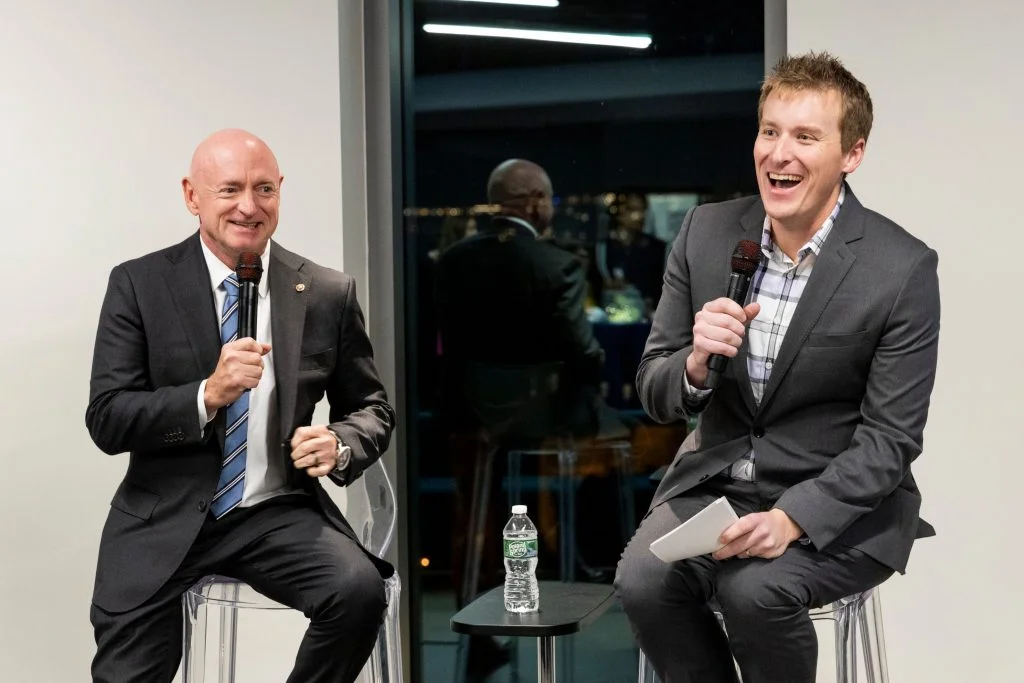 As part of Axios' "Transforming the Semiconductor Supply Chain" event, Kelly sat down with business reporter Nathan Bomey to describe Arizona's leading role in the semiconductor manufacturing economy and the need to pass his bipartisan Building Chips in America Act to prevent delays in the construction of semiconductor facilities.
"Once this grant money is distributed to the company, it will trigger a [the National Environmental Policy Act, or NEPA] process. And what that means is they may have to pause construction for an extended period of time to do this review," Kelly said about the challenges his bill addresses. "That's not good for anybody. I mean, it's not good for the company. It's not good for the people that work at the company. It's not good for our national security. We've got to get these chips being made here in the United States. So, we're still working on that."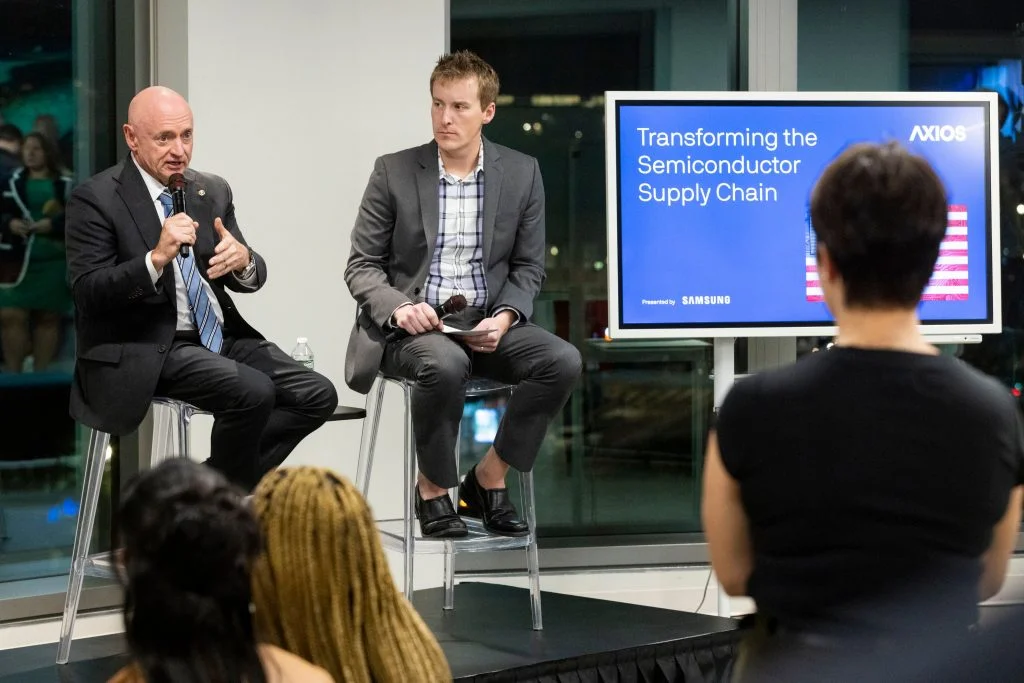 Kelly also explained how the CHIPS Act passage was one of the best decisions Congress made for the future of American leadership in Artificial Intelligence.
Read full story here.